devopsdays Washington, D.C. - Contact
DevOpsDays Washington, D.C. Coronavirus Pandemic Update: CANCELED
Last updated: April 16, 2020
The organizing team for DevOpsDays DC, like you, is sitting isolated at home watching the Coronavirus pandemic impact everyone. We have decided to cancel the 2020 edition of DevOpsDays DC.
DevOpsDays DC will not be held in 2020.
Please stay safe and follow all necessary recommendations during this difficult time.
We do expect there will be a DevOpsDays DC 2021.
If you'd like to contact us by email:
[email protected]
Our local team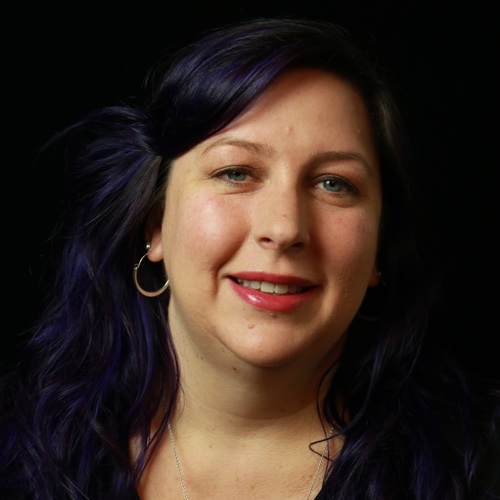 Amazon Web Services
Holly Bazemore leads the AWS Artificial Intelligence and Machine Learning team for government regions. Her team focuses on customer experience, deployments, new feature creation and operations for services like SageMaker and Rekognition. Holly has over 20 years of technology operations, project management, communications and leadership experience and aims to empower and delight her customers through technology. She is a passionate DevOps advocate and experienced practitioner.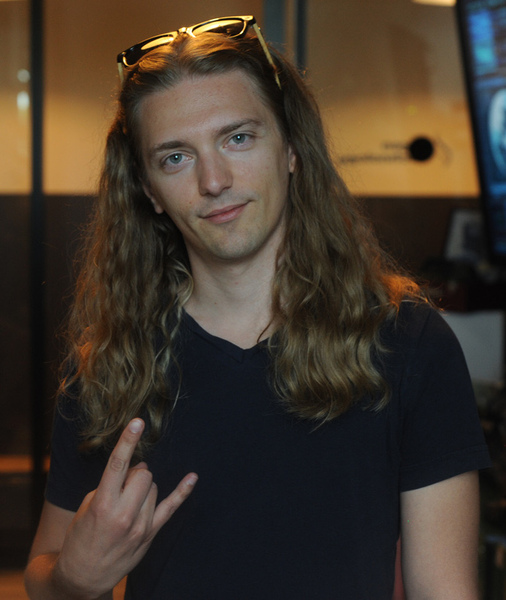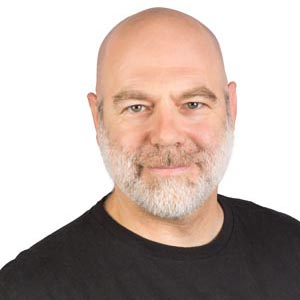 GovReady PBC
Greg Elin is the founder of GovReady PBC, a public benefit corporation building software to automate the cyber security compliance process. He brings the unique perspective of high quality, enterprise data management to all his work in cybersecurity and compliance. Before founding GovReady, Mr. Elin was the first Chief Data Officer at the Federal Communication Commission, where he also briefly served as Acting CIO. Before the FCC, he created Sunlight Foundation's Sunlight Labs as tent-pole organization in open government data.
United States Patent and Trademark Office (USPTO)
Comcast
Chuck is a Sr Manager of Product Engineering at Comcast. He leads a platform services team focused on delivering services and tools to help accelerate delivery for the greater Network Services Engineering organization. Chuck is passionate about people. Specifically organizational culture, developing talent, fostering partnerships, and building enterprise-wide communities. He co-founded, along with Holly Bazemore, the internal Comcast DevOps events at Comcast. Chuck is proud that these events have brought together over 900 employees in one of the largest tech communities at Comcast. He is delighted that over 40 employees have had the opportunity to refine their communication skills by presenting at these events.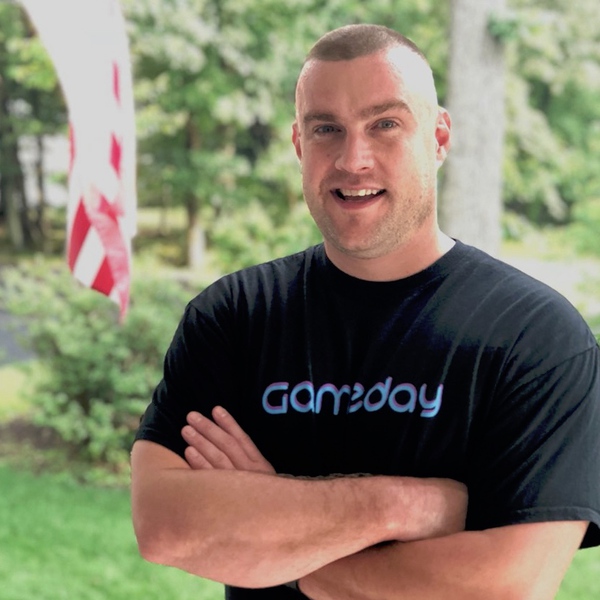 UnitedHealth Group
Aaron has been expanding the possibilities of Chaos Engineering in its application to other safety-critical portions of the domain, notably cybersecurity. He began pioneering the application of Security in Chaos Engineering during his tenure as the Chief Security Architect at the largest private healthcare company in the world, UnitedHealth Group (UHG). While at UHG Aaron released ChaoSlingr, one of the first open source software releases focused on using Chaos Engineering in cybersecurity to build more resilient systems. Aaron recently founded the first Chaos Engineering Meetup in Washington DC and is a frequent author, consultant and speaker in the space.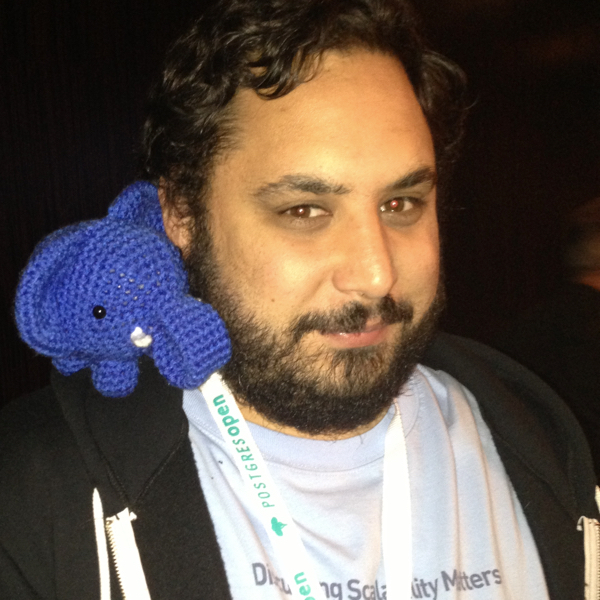 credativ
Having spent his early years building data-intensive, real-time systems within the Fortune 500, Robert now runs U.S. operations for credativ, a technical services firm providing open source based web application development and infrastructure management. Author and speaker at conferences worldwide, Robert is a recognized industry expert on topics including databases, DevOps, and Open Source. He occasionally blogs at https://xzilla.net.
The global core organizers support local teams.