DevOpsDays Cairo is a one-day event.
For the 5th consecutive year, SECC/ITIDA is organizing DevOpsDays Cairo 2022 in cooperation with ATOS, DXC Technology and Orange Labs.
We are pleased to announce that our Keynote speakers are Andrew Clay Shafer and Andrés Vega, with other DevOps Heroes.
Andrew Shafer is the Vice President Transformation at Red Hat. Andrew is core organizer since 2010 for the international Devopsdays Conferences; and referenced to as a foundational voice in the Devops movement.
Andrés Vega is Vice President of Operations at ControlPlane, focused on securing modern applications from supply-chain and runtime attacks with a zero trust, continuous security approach.
Follow us, adjust your calendar notifications and stay tuned!
Date & Time: Thursday, Sep 22, 2022 – 5:00 pm – 10:00 pm (Cairo local time)
Location: Sultan Hussien Palace, Heliopolis
REGISTER Now to attend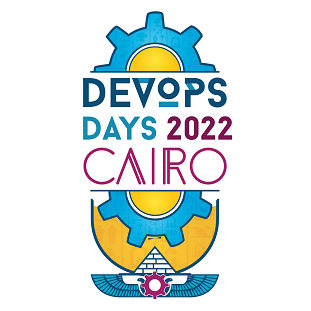 Dates
Thursday, Sep 22, 2022