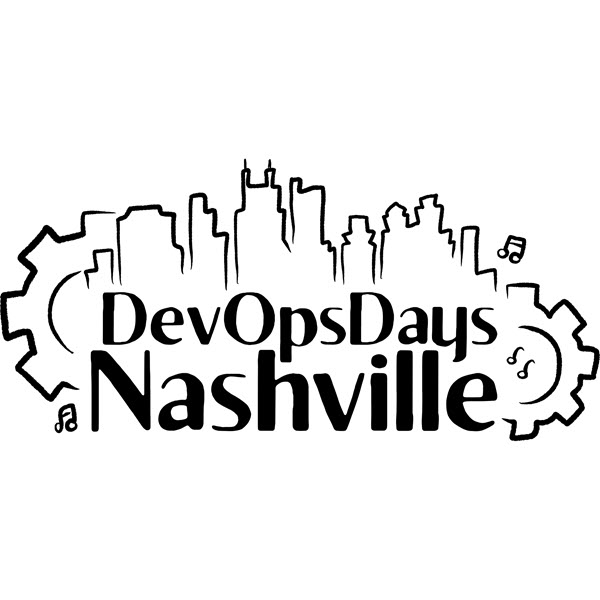 Welcome to DevOps Days Nashville 2023!
We are excited to announce DevOps Days will be coming back to Music City Center, Nashville, TN on April 6th & 7th.
Our session and speakers lists are now live! Check out the incredible list of speakers and the amazing topics they will be presenting!
Event Information
Dates
Thursday, Apr 6, 2023 - Friday, Apr 7, 2023