devopsdays Bogotá - Contact
If you'd like to contact us by email: [email protected]
Our local team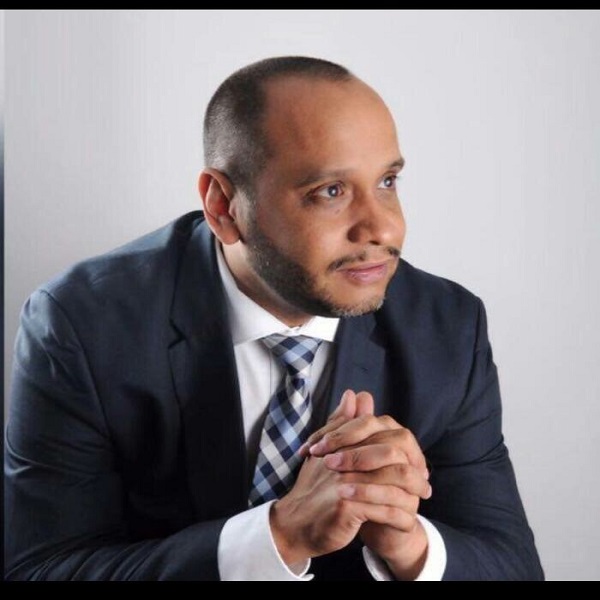 Ingeniero electrónico con una experiencia laboral de más de 20 años en el sector tecnológico y en Gestión de Proyectos. Formador en marcos, técnicas y prácticas de la transformación ágil organizacional, forjando estrategias de crecimiento orgánico en áreas de TI, innovación, diseño, implementacion de sistemas, riesgos, transformación digital, entre otros.
The core devopsdays organizer group
The global core organizers support local teams.