devopsdays Montréal - Contact
If you'd like to contact us by email: [email protected]
Our local team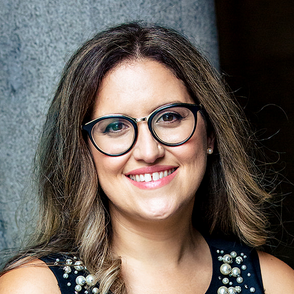 OVHcloud
Event Manager at OVHcloud by day, my friends and family keep my head out of the clouds to plan all their special events when I'm not working. Marketing and event planning are my passions, I also bake a pretty mean macaron! With a Bachelor's degree in business from HEC Montréal I've always worked in B2B marketing and tried to bring different ideas to life while sharing the tech industry through my eyes. After all, you can put glitter on anything!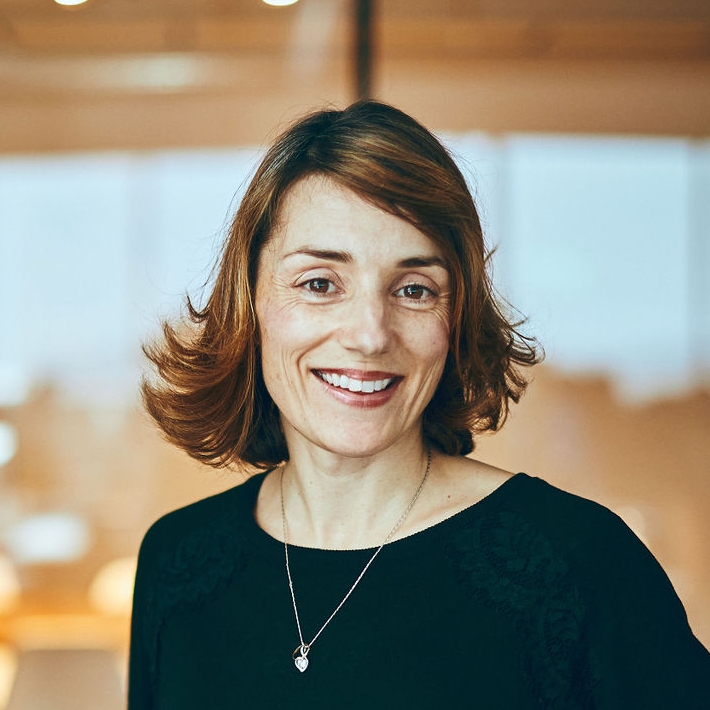 Gologic
As marketing manager, I have been bringing my energy and determination to Gologic's DevOps community for over 6 years. I am involved in a number of initiatives to boost sales and build our brand, including lead generation strategies, social media and event planning. Alongside this exciting career, I am an outdoors enthusiast and enjoy running. Oh, and I forgot—I love chocolate. :)
I am a student at McGill University enrolled in the Bachelor of Education program. As I progress through my degree, work, and teaching experiences, so does my love for education.I consider myself to be a kind, reliable, patient, and personable individual with a strong motivation to succeed. I enjoy working on projects, learning new things, making new mistakes, and teaching others. I have a particular and keen interest in space and technology, and am always questioning and exploring, with a lot to still to learn - I 💜 🍫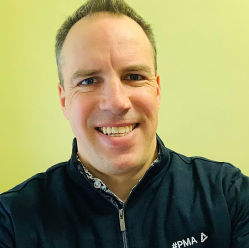 AppDirect
Pierre-Luc spent his career building teams to make a difference at the frontier of business and technology. Prior to AppDirect, Pierre-Luc served as CIO at Cirque du Soleil Entertainment Group, where he transformed the IT organization from a commodity provider to a valued business partner. He has also held senior leadership positions at BRP, CloudOps, and Dell, and worked as a consultant at McKinsey & Company. He holds a Bachelor of Engineering from McGill University and an MBA from the Rotman School of Management.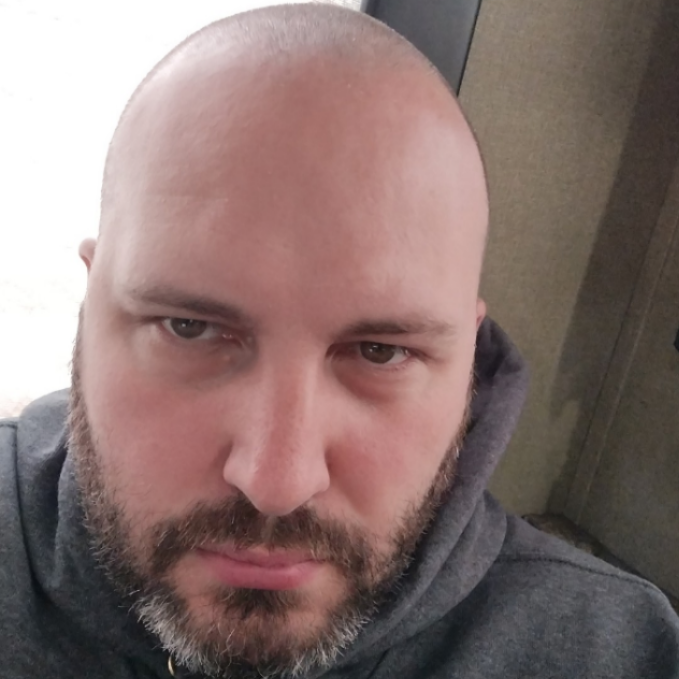 I'm a seasoned technologically promiscuous janitor with a unique set of industry experiences in several key technology, communications, and business areas having the greatest impact on most organizations today. I have an overactive interest in data, practical technology applications, and their effects on human behavior, human society, and people's interactions as they continue to change due to new technologies and communication mediums. I'm a dedicated father of two, an INTP, and have a long list of successful (and failed) projects in both individual contributor and leadership roles. I do not like chocolate.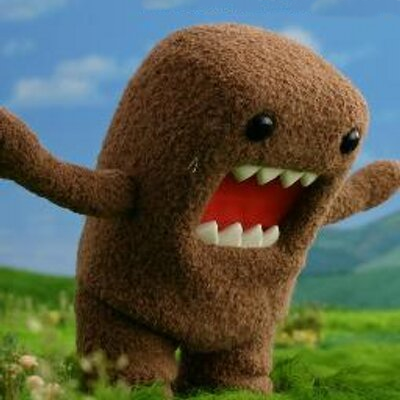 purpleidea.com
James is a DevOps/Config mgmt. hacker and physiologist from Montreal, Canada. He often goes by @purpleidea on the internet, and writes 'The Technical Blog of James'. He works on a Next Generation Config Management project that he started called mgmt. He studied Physiology at university and sometimes likes to talk about cardiology.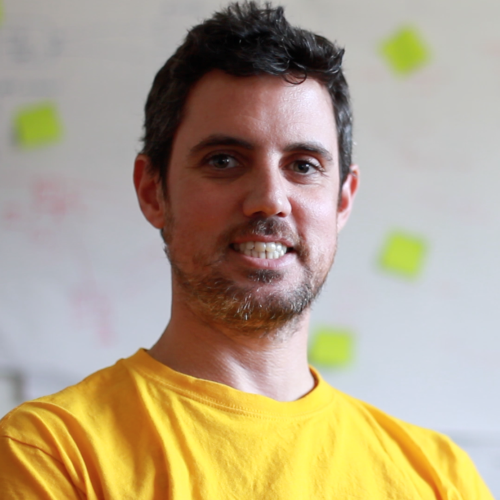 The global core organizers support local teams.