Under the theme: Resilience and Reliability amid Volatility!
DevOpsDays Cairo is a one-day event.
For the 4th consecutive year, SECC/ITIDA are organizing DevOpsDays Cairo 2021 in cooperation with ATOS, DXC Technology and Orange Labs.
||
||
||
But this time we will bring it to you ONLINE due to the current situation of the pandemic, and FREE to ALL!
Just "Like" our Facebook page, adjust your calender/notifications, and stay tuned!
REGISTER here to attend for FREE!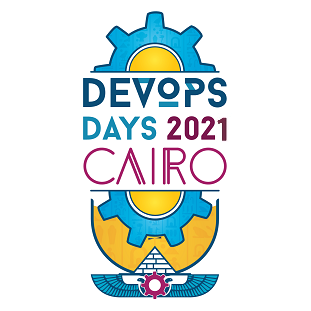 Dates
Wednesday, Sep 29, 2021